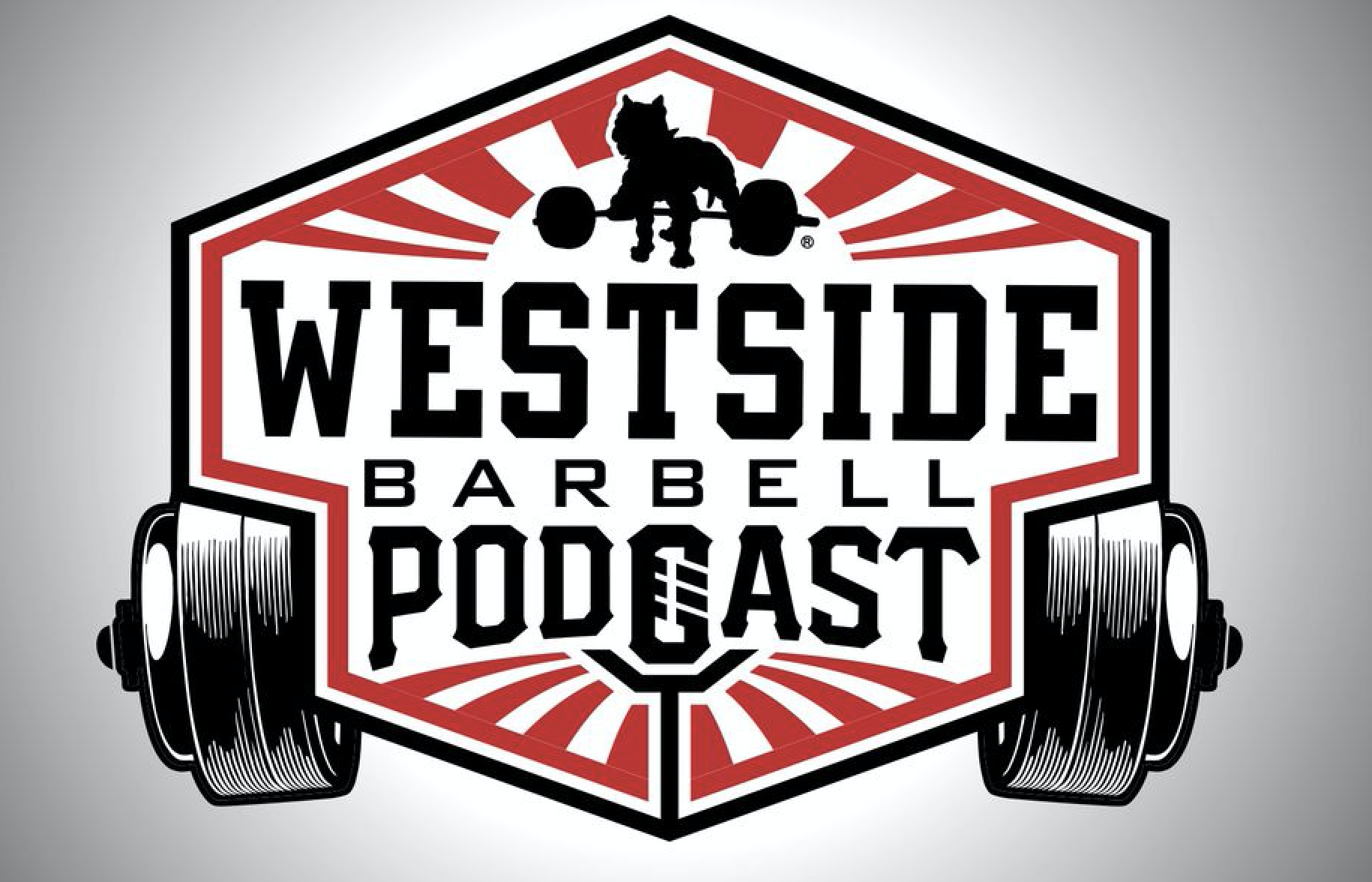 In this podcast, Louie Simmons shares the real history of Westside Barbell and what impact the original
Westside Barbell Club in Culver City had on him. From training as a twelve-year-old in this basement
all the way up to the current location of Westside Barbell. Find out why Westside Barbell has
become what it is today in a way that only Louie can tell.
The past training years resulted in Louie's first book, the Book of Methods. Here you can find the
collection of training methods which were obtained in 30 years. The 3-week wave system, circa max,
delayed transformation, accommodating resistance and much more, it's all there.
Video Index:
00:00:12 – The effect of the original Westside Barbell club in Culver City
00:02:22 – What made you choose their methods?
00:04:41 – First equipment and exercises after the army
00:07:29 – First training partners
00:08:56 – How people found Louie
00:09:18 – The effects of having training partners
00:11:35 – Equipment in the basement
00:12:24 – Looking for an edge
00:12:35 – The reverse hyper
00:13:35 – Post-training assessment
00:14:12 – Westside Barbell locations
00:15:18 – World record holders
00:16:35 – Westside women
00:17:06 – The four greatest lifters
00:17:52 – Asking questions
00:18:40 – Why do you always answer every question now?
00:20:41 – Garage stories
00:22:20 – Hardcore attitude
00:24:28 – No time to change
00:26:03 – Don't miss lifts
00:26:49 – (John) Blacks Health Club
00:28:01 – George Crawford
00:29:33 – Psychology
00:30:22 – The first generation of lifters
00:31:32 – Team = Family
00:33:29 – Woman of Westside Barbell
00:33:52 – Demorest
00:37:20 – Eskil Thomasson (Sweden)
00:39:34 – Gym competitions
00:41:02 – Dave Tate
00:42:54 – The current Westside Barbell location
00:43:28 – Meets & Records
00:46:23 – Unbelievable stories
00:50:48 – Matt Wenning
00:51:57 – Best day and worst day
00:55:31 – Can't
00:56:38 – Hilltop fights